Welcome to the Northwest Psychiatry & TMS Blog!
If you're interested in learning more about the various therapies and how they can contribute to your mental well-being, go through our blogs.
Northwest Psychiatry & TMS » Therapy Blog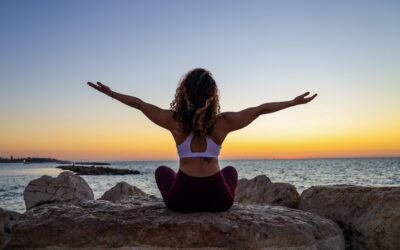 Mental health is a broader arena that involves an individual's emotional, social, and psychological well-being. Health professionals...
read more