Psychiatry
If you find it difficult to function normally and carry out everyday tasks, it is always advisable to consult a psychiatrist. Psychiatry can help you diagnose your condition and help regulate your mood, behavior, cognition, and perceptions using various treatment methods.
Northwest Psychiatry & TMS » Psychiatry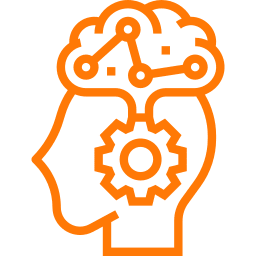 Psychiatrists are mental health professionals who specialize in assessing and addressing mental and emotional issues. They are medical doctors who have received additional training in diagnosing and treating mental disorders. Whether you require treatments like medication management or advanced therapies like TMS, the psychiatric team at Northwest Psychiatry & TMS offers the experience and resources you need to find the health and healing you deserve.
Our services, resources, and experienced staff are available under a single platform. Don't put off your mental health care for another day; get in touch with us today to schedule an appointment.
"*" indicates required fields